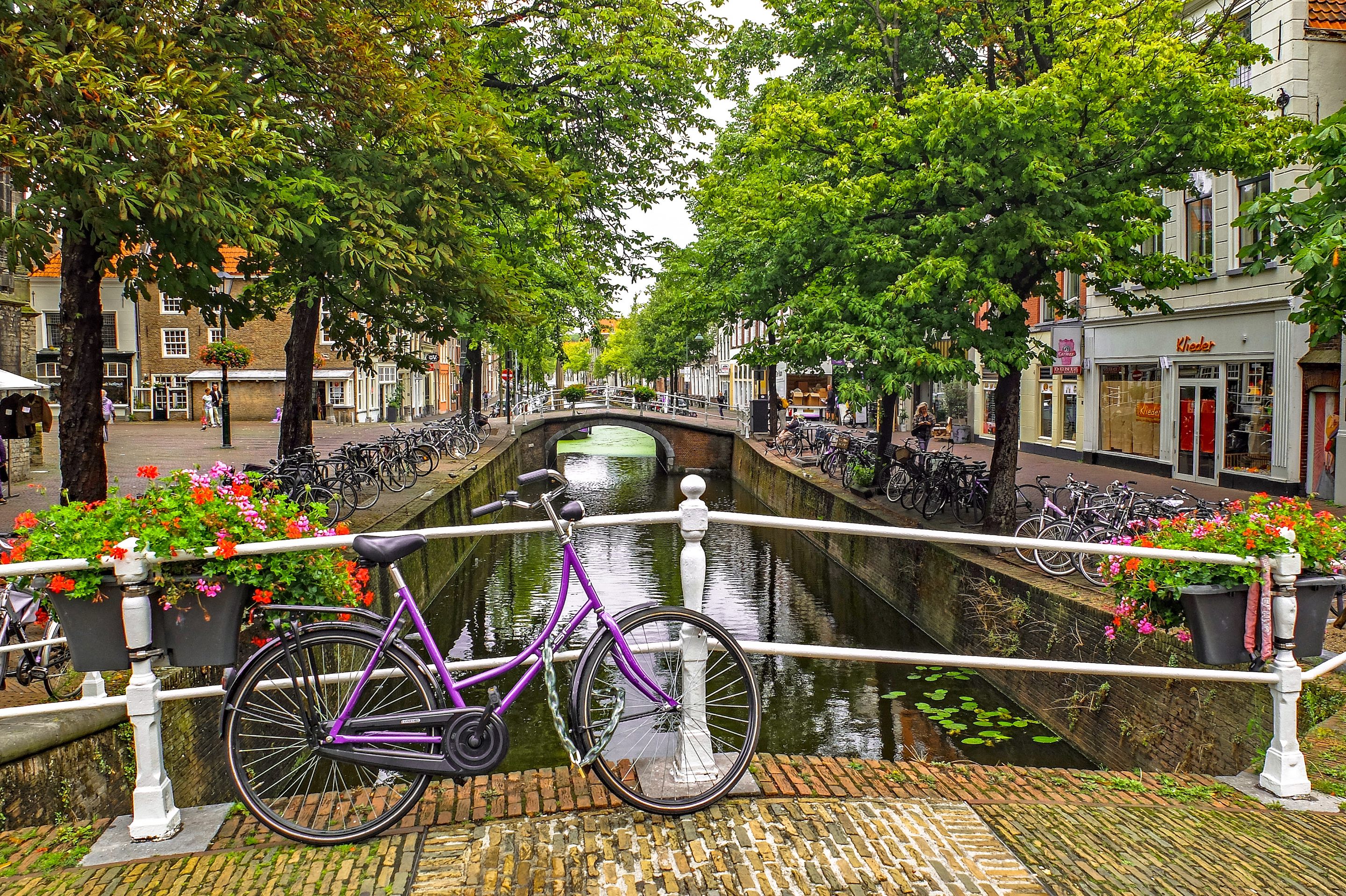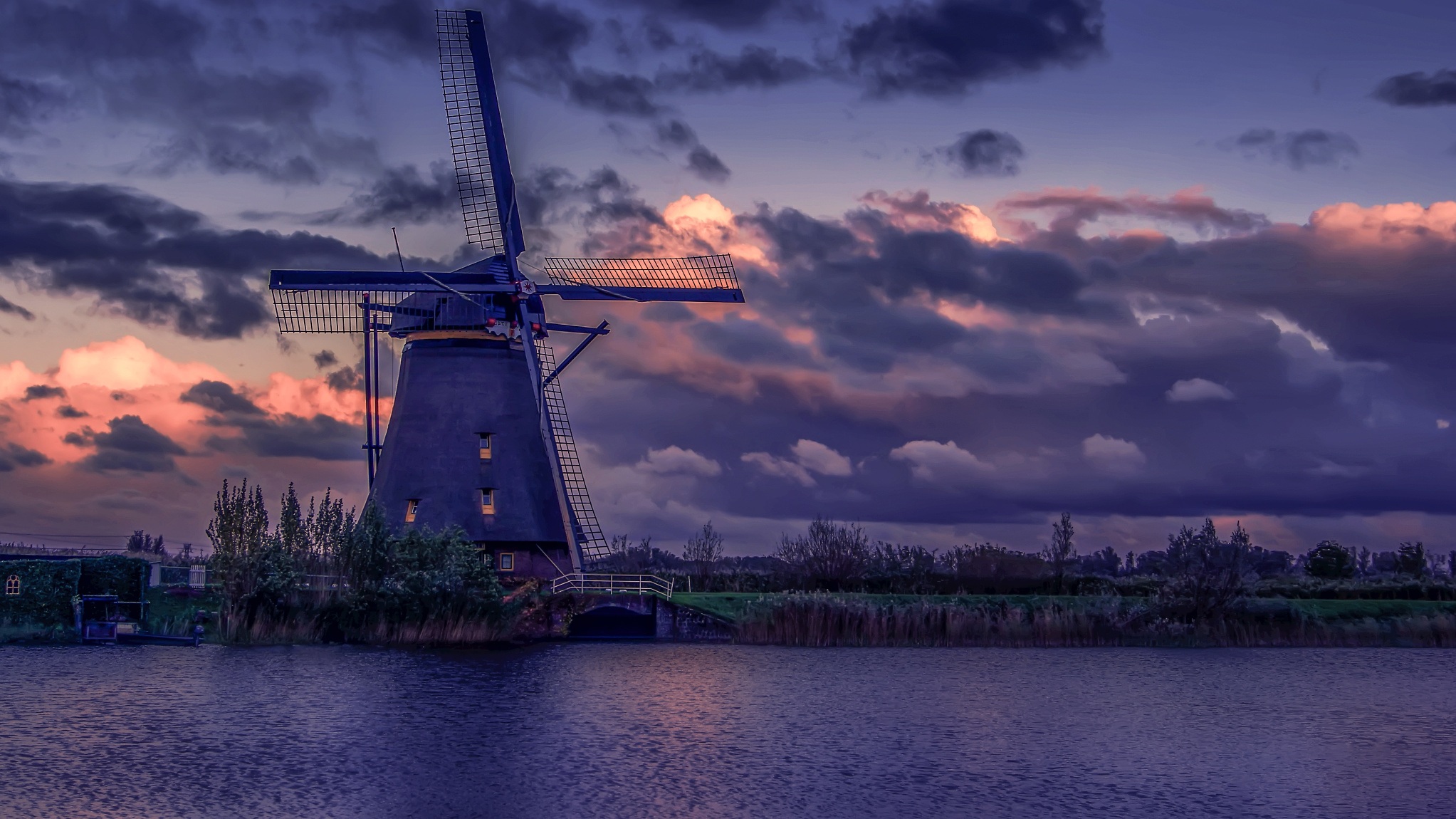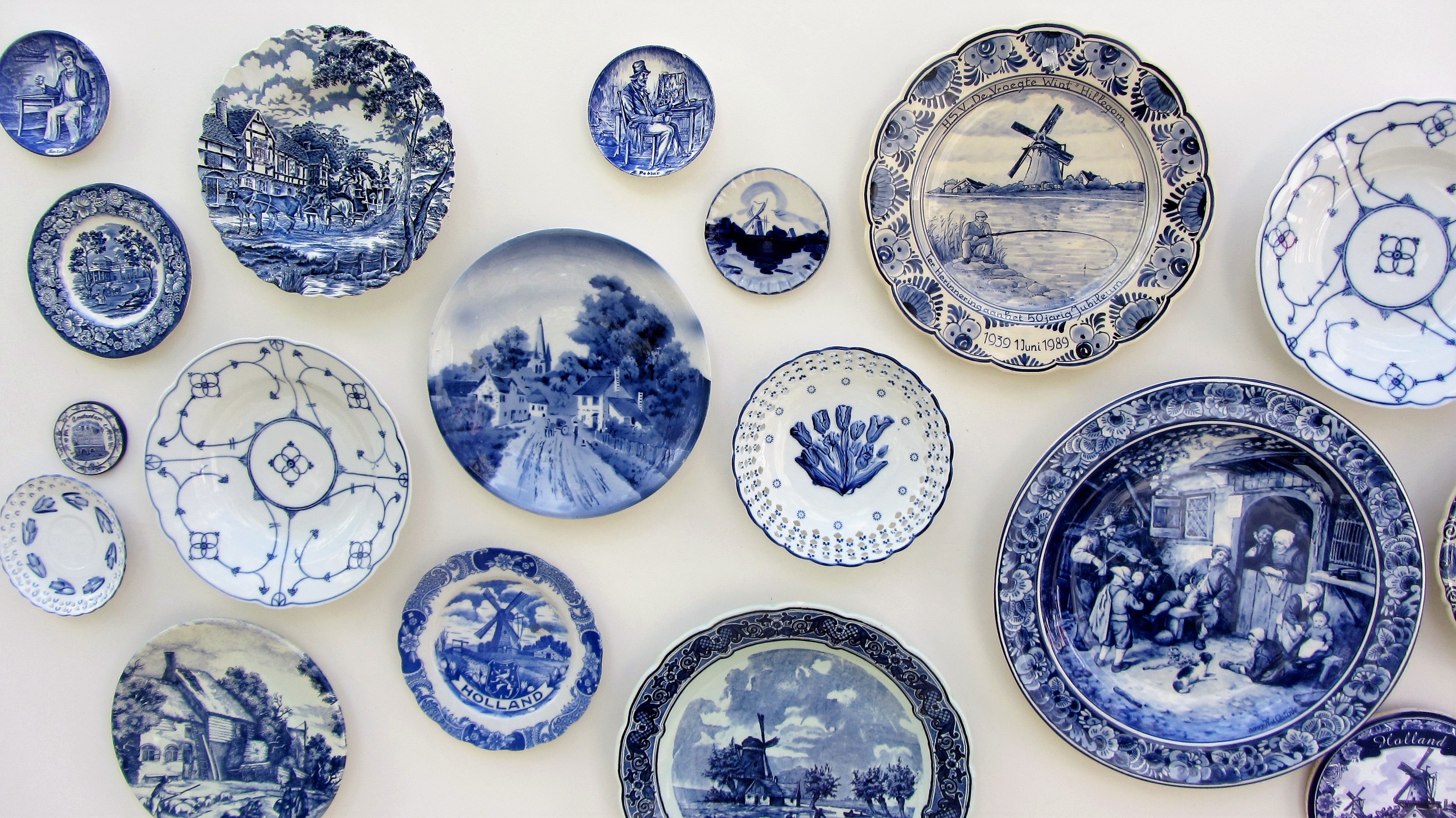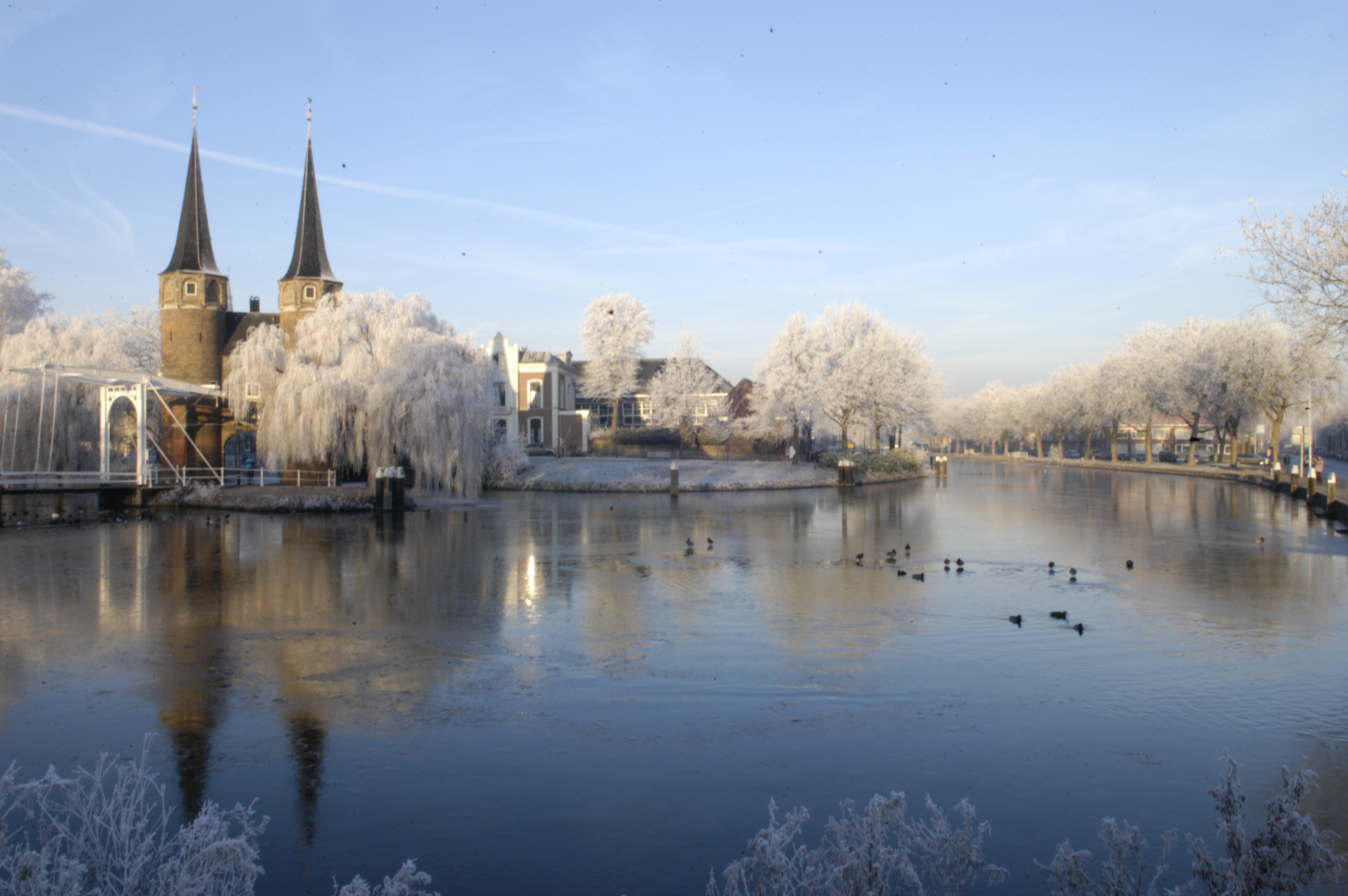 The Middleware 2020 Test of Time Award for the most influential paper from Middleware 2010 goes to: Joel Wolf, Deepak Rajan, Kirsten Hildrum, Rohit Khandekar, Vibhore Kumar, Sujay Parekh, Kun-Lung Wu, and Andrey Balmin for their work on FLEX: a slot allocation scheduling optimizer for MapReduce workloads. Congratulations to the authors!  
The artifact evaluation chair and his team has announced the papers who were awarded artifact badges. 
The two keynotes have been announced.
Keynote Maarten van Steen - Wednesday ~10:15 local time
Keynote Fabio Kon - Thursday 18:00 local time 
The registration for the conference is now open. Each paper published in the proceedingns needs to have (at least) one author registration. Additional authors can register (free of charge) as attendees. 
Doctoral Symposium authors do not have to register as authors but should register (free of charge) as attendees. 
Due to the recent developments around COVID-19, we have decided to hold Middleware 2020 as a virtual event. 


Regardless of this decision, full proceedings of all accepted papers will be produced and published in the ACM Digital Library.
The annual ACM/IFIP Middleware conference is a major forum for the discussion of innovations and recent scientific advances of middleware systems with a focus on the design, implementation, deployment, and evaluation of distributed systems, platforms and architectures for computing, storage, and communication.
Highlights of the conference will include a high quality single-track technical program, invited speakers, an industrial track, panel discussions involving academic and industry leaders, poster and demonstration presentations, a doctoral symposium, tutorials and workshops.
Sponsors: